Allianz Partners. Experts at
building value-added partnerships
Part of the world's largest Travel Insurance and assistance provider, Allianz Partners New Zealand provides a range of travel
insurance products for New Zealand travellers. 

Whether you are a small insurance broker or a large multinational, if you have corporate clients who travel for business,
domestically or internationally and would like to learn more about how we can help you, get in touch with our friendly and
supportive Corporate team today.
Our solutions go beyond traditional insurance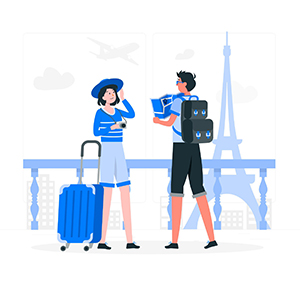 Corporate & Retail Travel Insurance
 
Travel insurance including global 24/7 Emergency Assistance.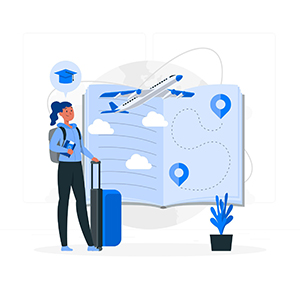 Student Travel & Medical Insurance
 
Travel and medical insurance for students studying in New Zealand and abroad.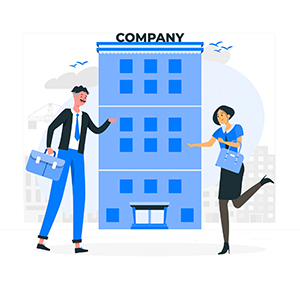 Seasonal Worker's Travel & Medical Insurance
Travel and medical insurance for those working in New Zealand and abroad.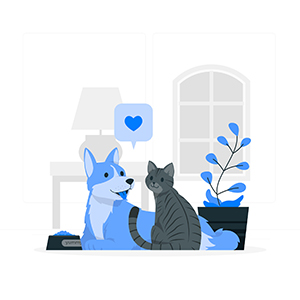 Pet Insurance for Cats & Dogs
 
Cover for the most cuddliest family members, from their early weeks to later years.  
We partner with some of New Zealand's leading brands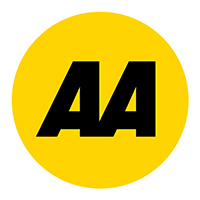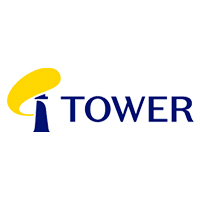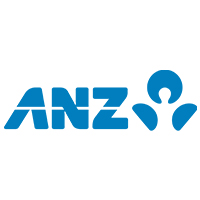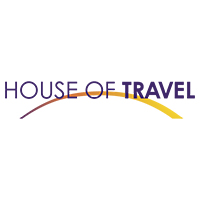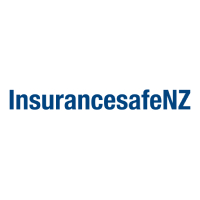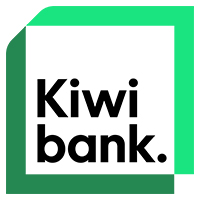 As part of the Allianz Group, we have a strong foundation. Yet we have the ability to be innovative and nimble, to push technological and geographical boundaries. Our agile approach allows us to be flexible and responsive to the ever-changing landscape in which we operate. We are future ready. 
Headquartered in Auckland, our team provides travel insurance, emergency assistance, and pet insurance to our customers and partners throughout New Zealand.
Impressive

facts about us
Allianz Partners appoints new Head of Operations in New Zealand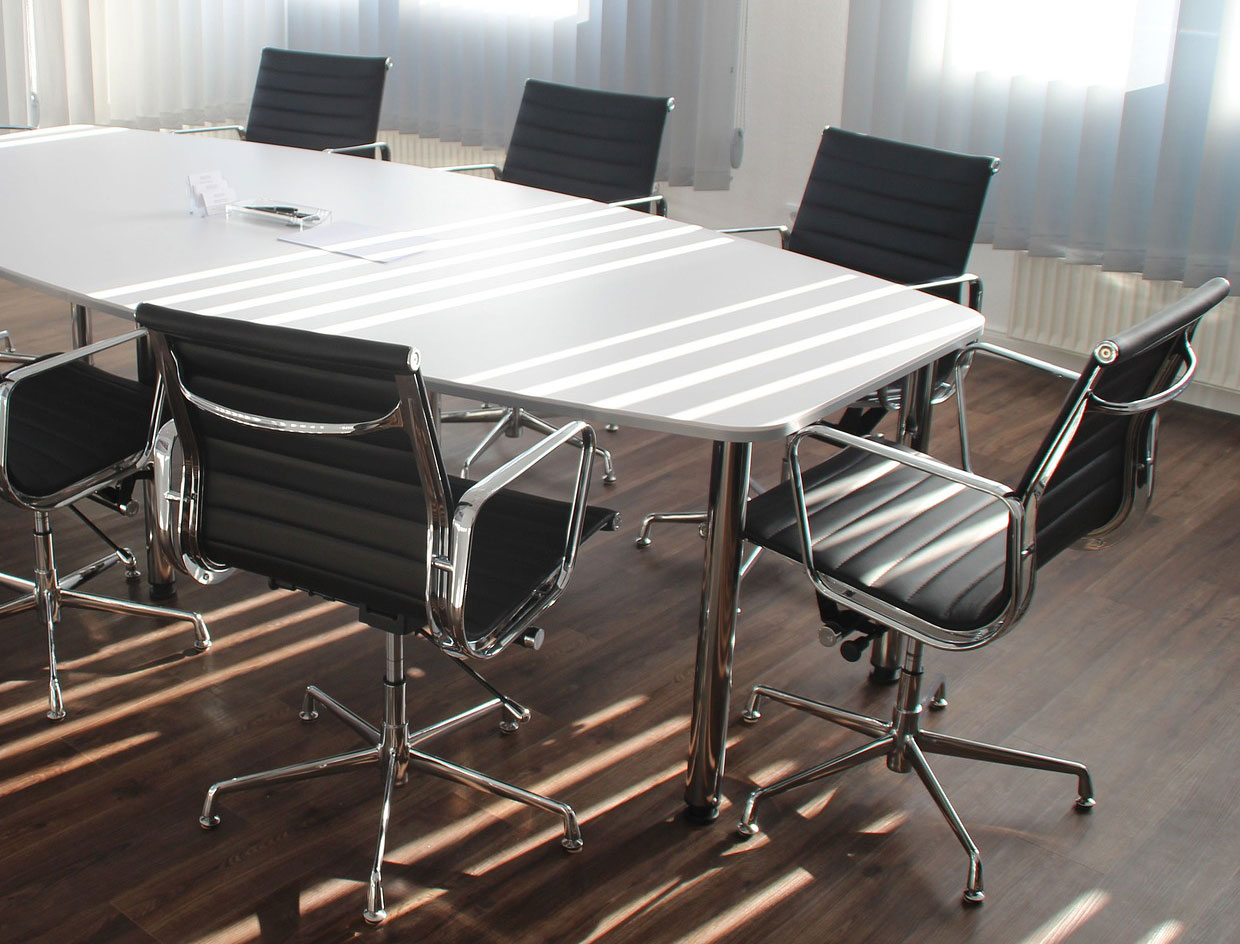 Allianz Partners has announced the appointment of Kat Cleaver as Head of Operations for New Zealand, effective November 2022
Travel is considered a way for Kiwis to boost their overall wellbeing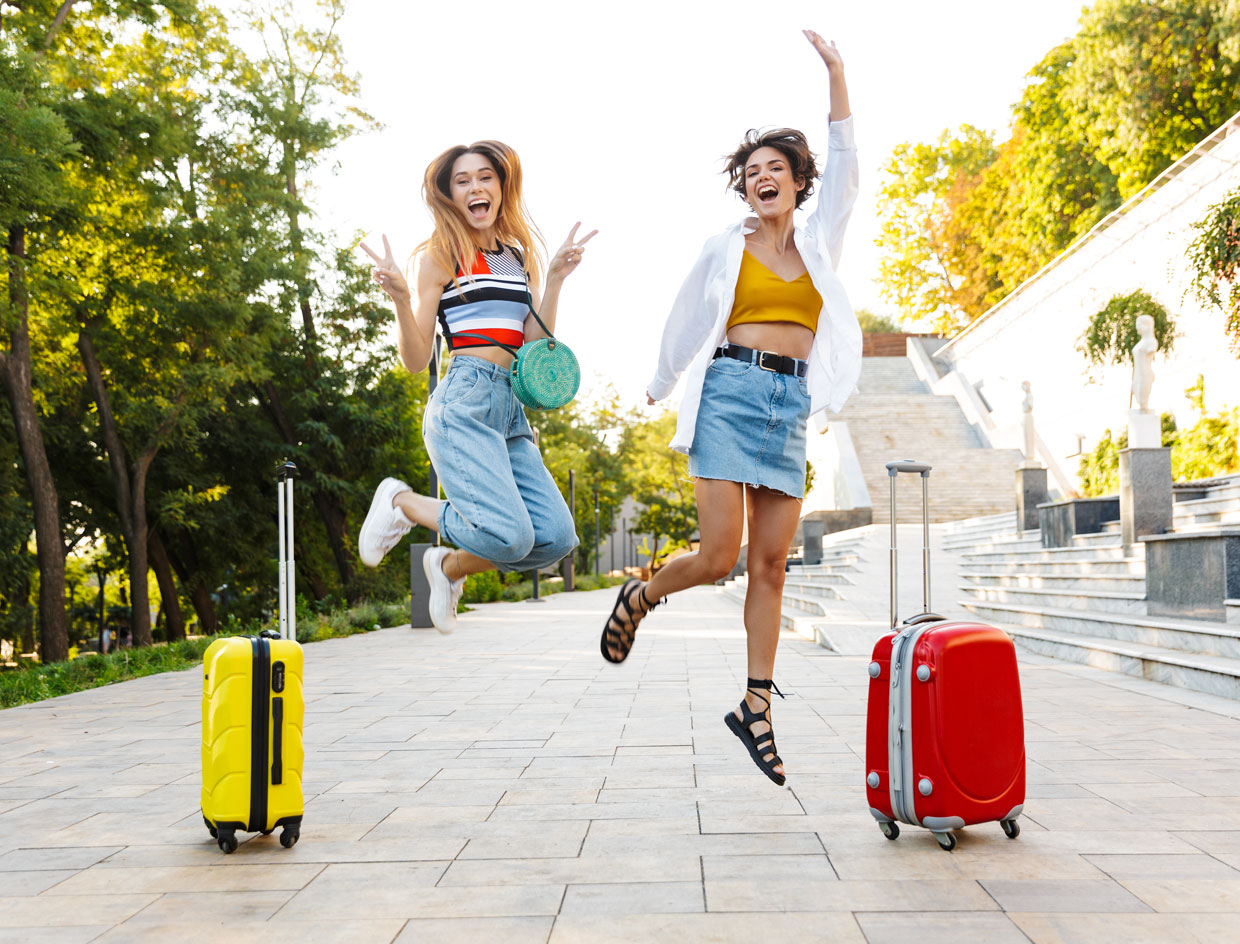 Allianz Partners saw a 25% uplift in policies sold from 1 June to 30 September compared to the same period in 2019.

Emergency Assistance
+64 9 486 6868
Emergency Assistance is available 24 hours, 7 days a week.

Our hours are Monday to Friday 8.30am - 5.00pm
Looking for Something else