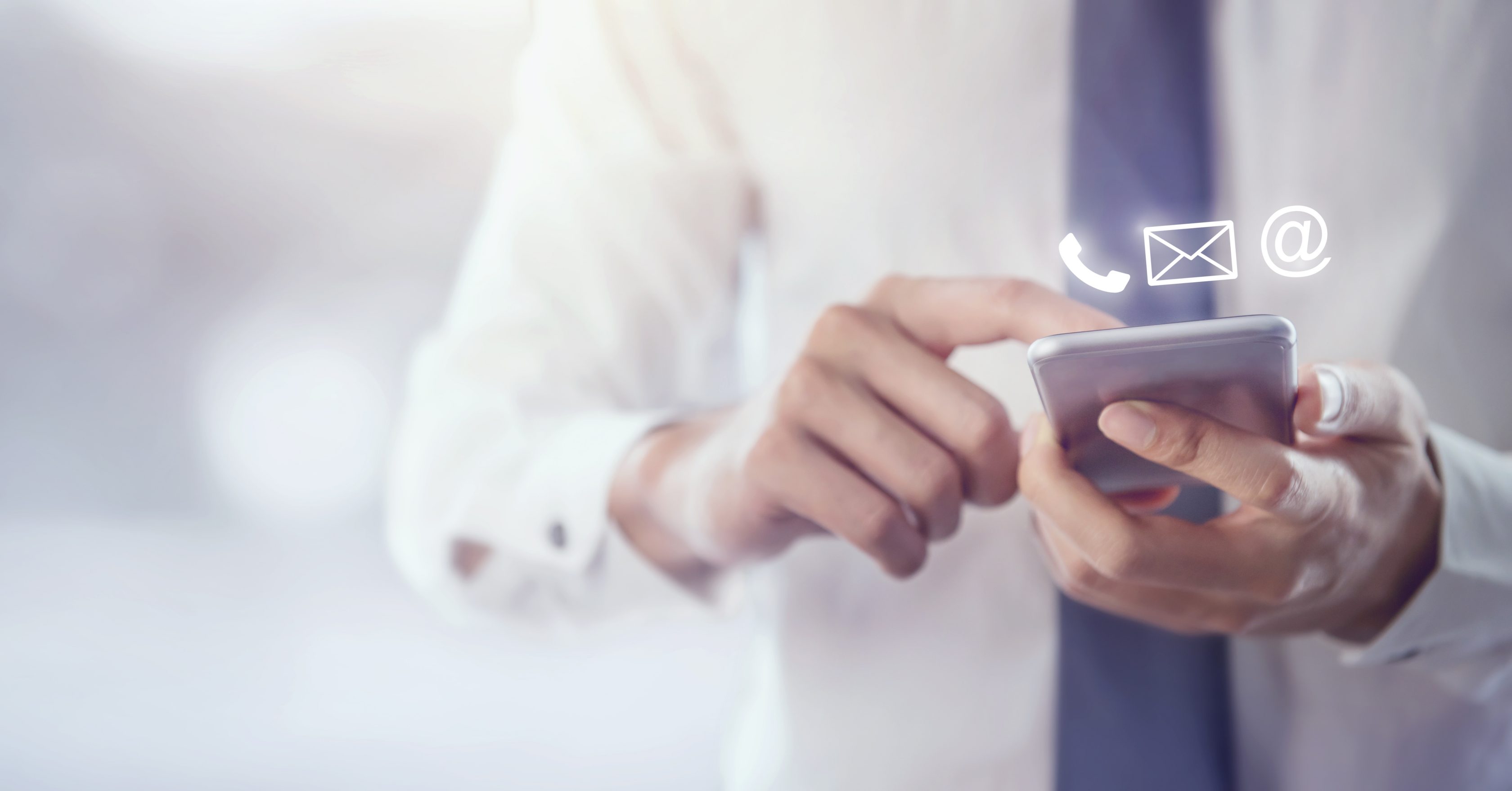 Please select the contact form that best relates to your query
Contact us for more information on your policy and cover.
Contact us if you need to make a claim under your policy.
Contact us for media queries and more information on our press releases.
Contact us for sales, partnerships and business opportunities.
Emergency Assistance
+64 9 486 6868
Emergency Assistance is available 24 hours, 7 days a week.
Our hours are Monday to Friday 8.30am - 5.00pm