Changing the
way we think
We're committed
to securing the future
At Allianz, we believe that businesses have a crucial role to play in sustainability and combating climate change. With our global presence, we recognise the responsibility we have to reduce our environmental impact and contribute to a more sustainable future.

We are committed to minimising our carbon footprint, reducing waste, and conserving natural resources in all aspects of our operations, we continually evaluate and improve our sustainability practices. We also encourage and support our employees to adopt sustainable habits both at work and in their personal lives. By prioritising sustainability, we hope to not only protect the planet but also inspire other companies and individuals to take action for a more sustainable future.

Allianz has over 100 million customers globally; we are one of the largest financial services provider in the world. Our purpose, 'We secure your future', expresses why we exist. It underscores Allianz's impact on society by taking uncertainty out of the equation and driving change in the right direction.


There is no better time than right now to adopt change. With the support of our global offices, we are embarking on a new direction, focus, and are proud to empower our people to build confidence in tomorrow.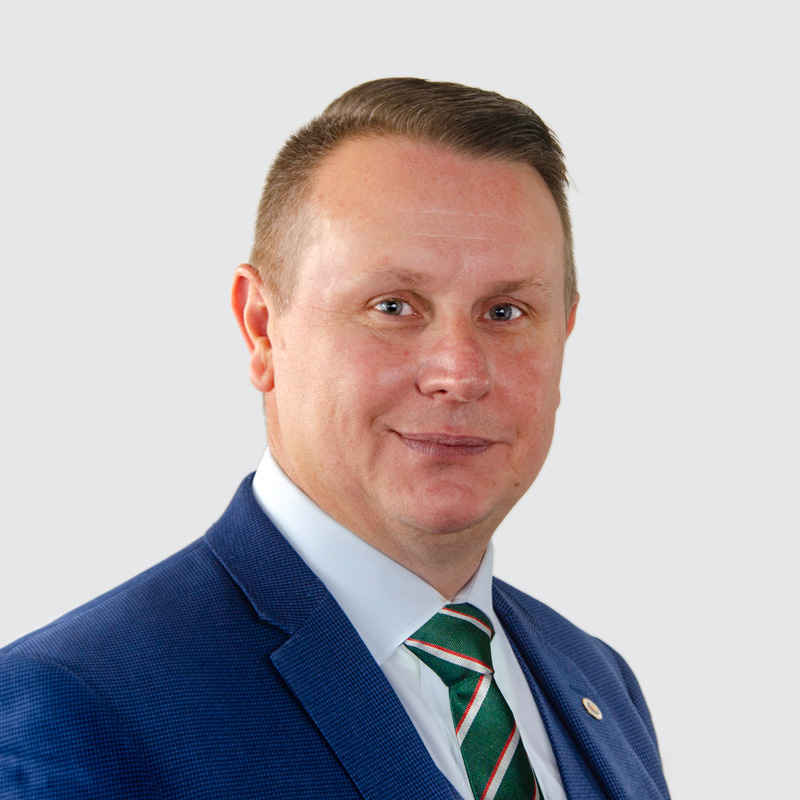 "At Allianz Partners, sustainability has a global focus right up to Board level, including having a dedicated sustainability committee.  In New Zealand, we retain this focus on sustainability. Our strategy will continue to ensure a focus on meeting customer expectations around
sustainability as well as helping them to
mitigate climate change as a responsible partner."

Our commitment to sustainability runs through all of our business practices and policies. Sustainable, environmentally friendly practices can be seen in our offices around the world, in how we conduct business with our customers and in how our employees act on a daily basis. We work continuously to improve and enhance
every part of our business, in each of our 75 countries. 
◊ Greener business travel
◊ Biodegradable materials
◊ Sustainable office management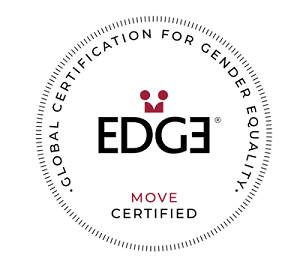 Edge – Workplace gender equality
Both globally and for multiple countries, at Allianz Partners we have received an Edge certification - recognising our commitment to workplace gender equality.
Dow Jones

– Sustainability Indices
Allianz achieved a Gold award in the S&P Global Sustainability Yearbook 2022 after achieving the highest score in the insurance industry.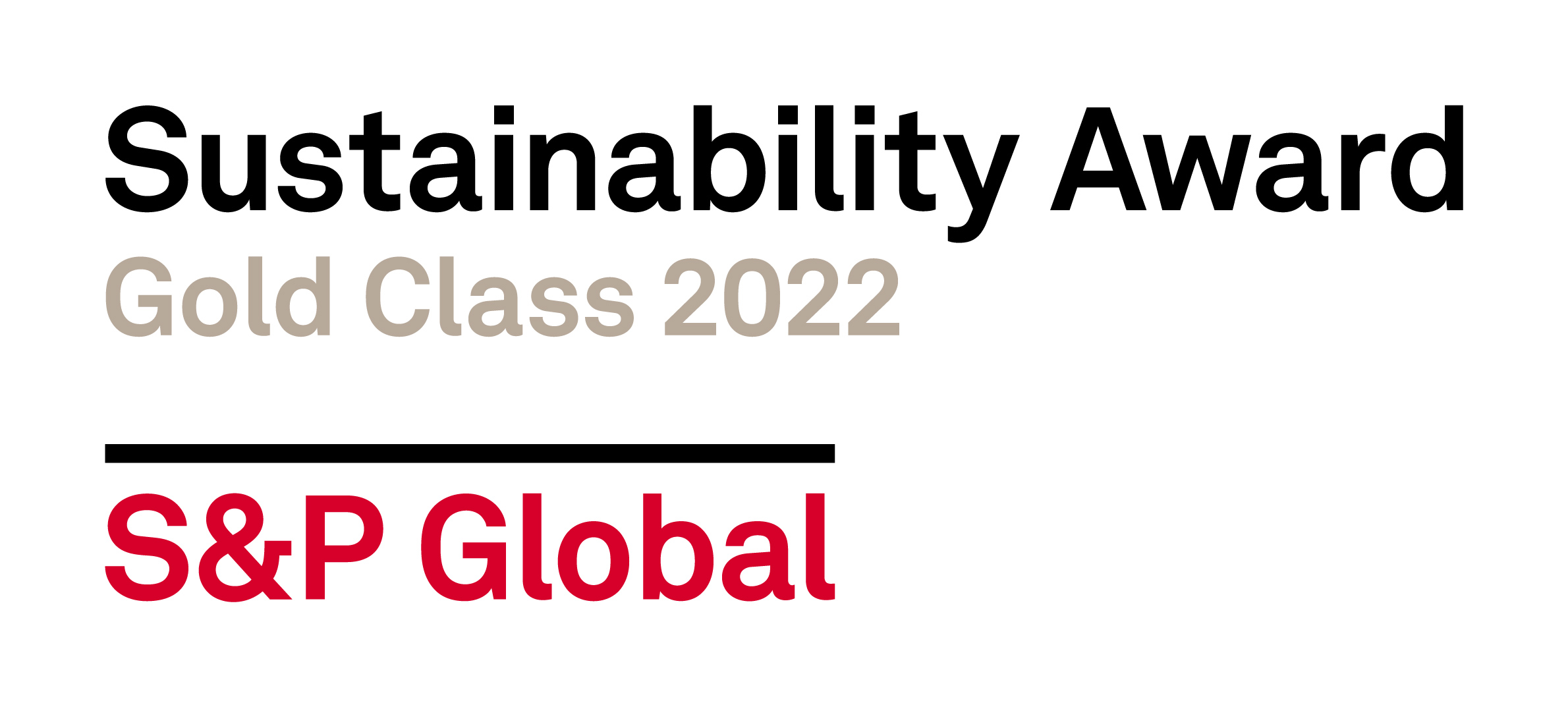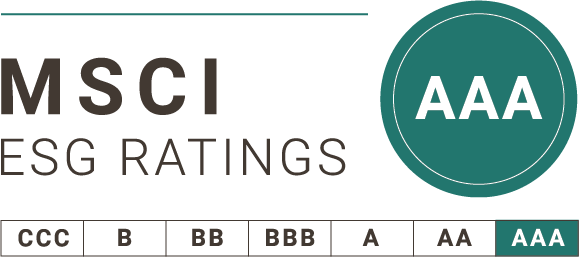 In 2021 Allianz received a rating of AAA (on a scale of AAA-CCC) in the MSCI ESG Ratings assessment*.
*The use by Allianz of any MSCI ESG research LLC or its affiliates ("MSCI") data, and the use of MSCI logos, trademarks, service marks or index names herein, do not constitute a sponsorship, endorsement, recommendation, or promotion of Allianz by MSCI. MSCI services and data are the property of MSCI or its information providers, and are provided 'as-is' and without warranty. MSCI names and logos are trademarks or service marks of MSCI.
Looking for Something else