Changing the
way we think
We're committed
to securing the future
As one of the largest financial services providers in the world, Allianz Partners is dedicated to shaping change and finding solutions for a sustainable future. Our Environmental, Social and Governance principles are strongly connected to our purpose, 'We secure your future', and we are passionate about driving change and actively contributing to positive societal impact.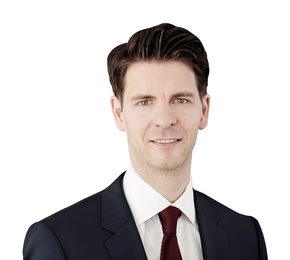 Member of Board of Management and CEO travel, in charge of Sustainability
"At Allianz Partners, Sustainability is a top priority and we aim to embed this in all our business processes and value proposition to our clients. We are committed to build a desirable future which can last."
Our three pillars-based approach
Our commitment to sustainability runs through all of our business practices and policies. Sustainable, environmentally friendly practices can be seen in our offices around the world, in how we conduct business with our customers and in how our employees act on a daily basis. We work continuously to improve and enhance every part of our business, in each of our 75 countries.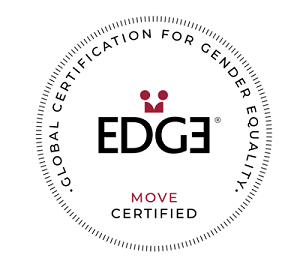 Edge – Workplace gender equality
Both globally and in multiple countries around to world including Australia, Allianz Partners has received  Edge certification - recognising our commitment to workplace gender equality.