Allianz Partners UK. Experts at
building value-added partnerships
We embed daily life solutions at every touch point throughout a customers' experience with you. By smoothing their everyday, we help facilitate a positive brand experience.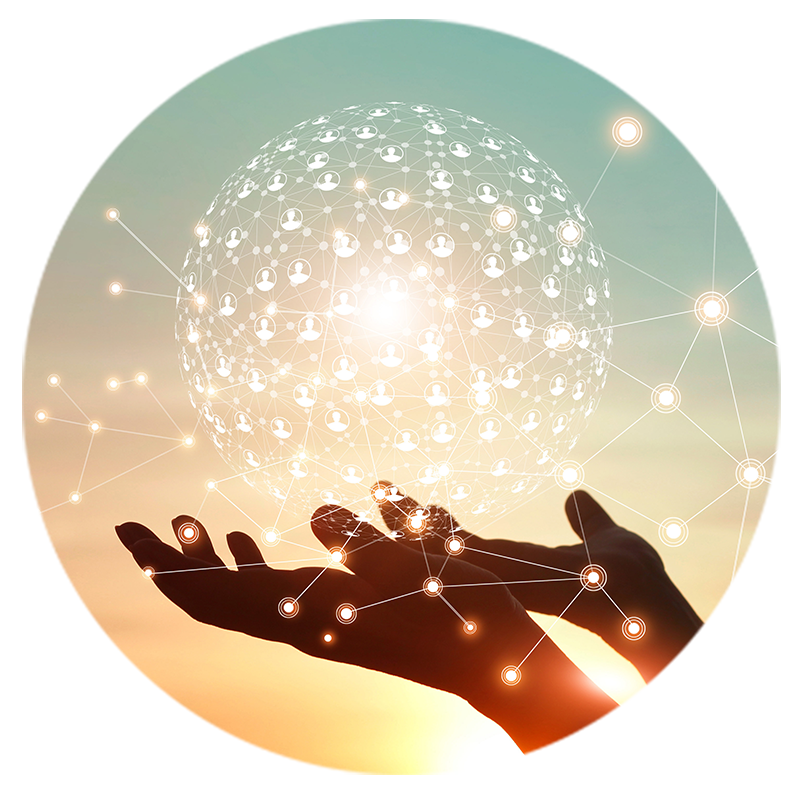 Our inhouse DataLab provides insightful customer behaviour and psychographic intelligence. This helps us shape solutions that enrich the customer journey.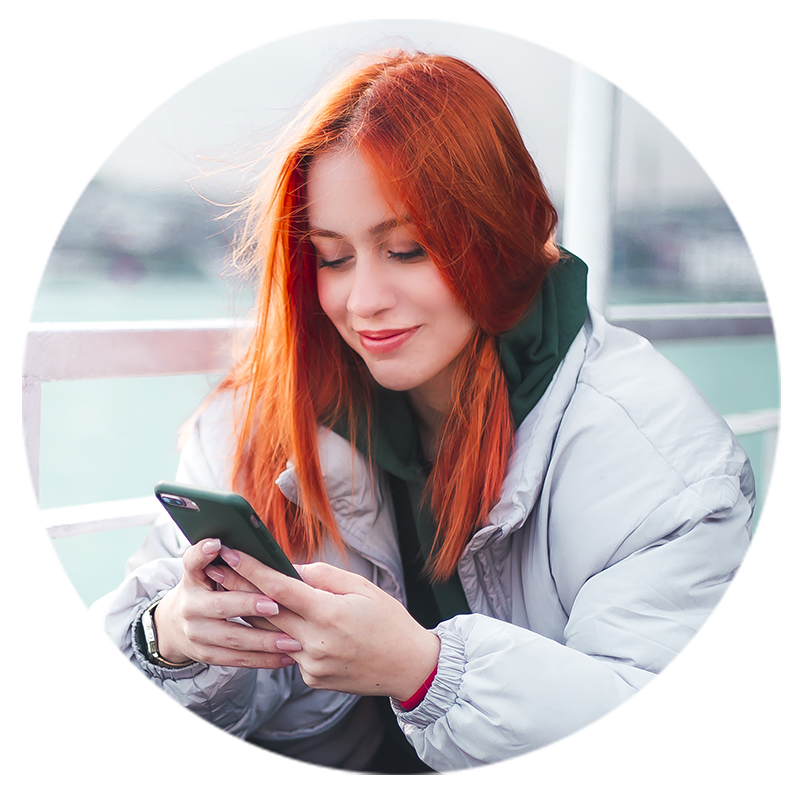 We are in the background of your customers' and employees' lives helping life flow more easily, whether they are at home, at work or on the move.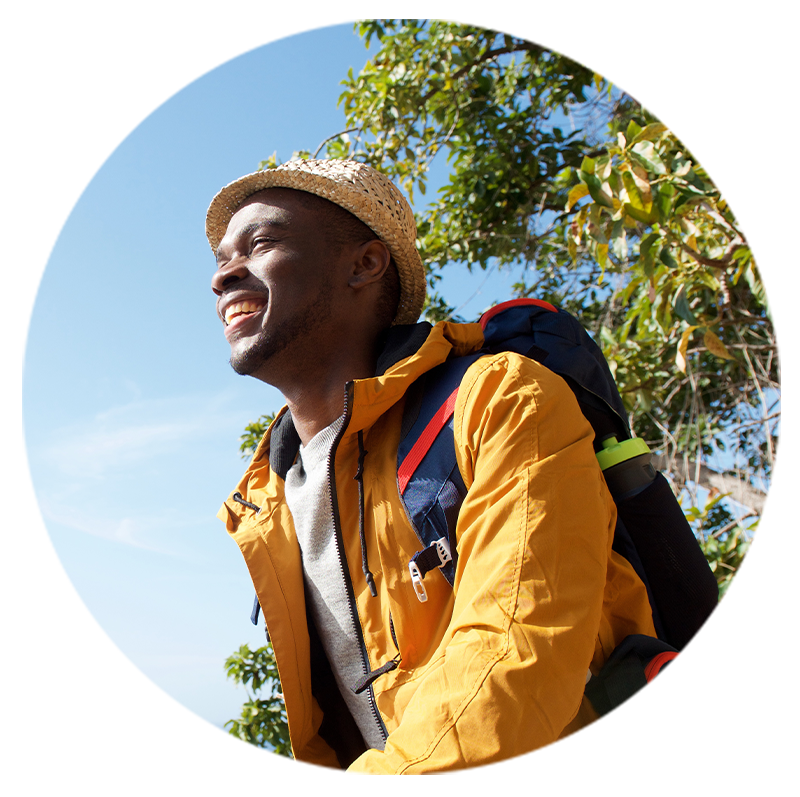 We are a community of experts that are ever-present in 75 countries, and have a powerful network of over 900,000 committed professionals.
 
Important message:  

Israël / Hamas conflict
We are deeply anguished by the violence taking place in Israel since October 7th 2023, and our deepest sympathies go out to everyone affected by the conflict.
Israel declared war on Hamas on October 8th  2023, and most foreign governments have enacted travel advisories against all but essential travel to Israel. Most international airlines have either suspended or delayed their flights into the country. 
We understand that our customers, whether in Israel or planning to travel there, may have questions and concerns about their travel insurance coverage. For customers who are due to travel to Israel in the coming days or weeks, we recommend contacting your airline or tour operator to review options. Acts of war are generally not covered by many of our travel insurance policies, and we recommend that our customers refer to their policy documentation to review their specific terms and conditions.
Customers who may be traveling to neighboring countries are advised to reach out to their travel company or tour operator regarding potential alternatives. Our customer service agents are available 24/7 to answer any questions you may have. You will be able to find the correct contact number in your policy information. If you don't have access to this information, please contact us via our website.
Impressive

facts about Allianz Partners Group
Customer-first

 Innovation
The seamless travel platform
Allianz Partners has launched a global one-stop-shop platform called Allyz. The digital platform helps travelers before, during and after a trip, with relevant products and services provided by Allianz Partners. 
Allianz Partners reveals the findings of its 1st International Vacation Index, which surveyed 9,000 people across 8 countries in Europe & USA.
Allianz Partners unveils latest digital health solution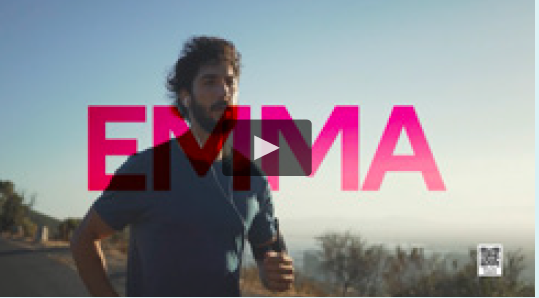 Emma, our AI-enabled telehealth solution provides medical advice 24/7 in one seamless patient journey. This platform deepens customer relationships, while serving new moments of their journey.
Revolutionary platform for

seniors living independently
Seniors@Home is our all-inclusive hub designed to address the unique challenges faced later on in life. It provides convenient, everyday life support at the touch of a button.
 
The ultimate tool for customer peace of mind
Integrating services with information, it is paving the way for the future of customer travel experiences. It includes useful tools and security information. 
 
A client's limousine broke on the way to his wedding. Our team called every tow company and located one that would  pick up the car and even drive him to the church.
Our team went above and beyond to help.
A 10-year-old child fell into a coma on a remote island. Covid restrictions meant we couldn't take her to 
Australia, so we decided on Auckland.
Allianz Partners' strong results in 2022

Allianz Partners today announced its full year 2022 results with 8.2 billion euros1 in total revenue and an operating profit of 260 million euros
Allianz Global Benefits is now part of Allianz Partners
Allianz Global Benefits GmbH, the employee benefits network of the Allianz Group, has joined Allianz Partners, as of January 1, 2023.
Insurance Business Transfer
Effective 1st December 2023, Aetna Insurance Company Limited has transferred its private medical insurance business to AWP P&C SA operating through its UK branch, a French insurance company and an Allianz group company, using an insurance business transfer. Further information in relation to the proposed transfer is available

here