A leader in

mobility solutions
Mobility is more than a buzzword: it is about ensuring that our customers are always able to go where they want to go, when they want to. This is why our products and services provide intuitive and personalized mobility insurance and assistance embedded into our partners' product offer. This means that customers are protected when on the move, have peace of mind, and a focus on getting the best out of life.

Advancement in the mobility sector offer opportunities for diversification and growth. We partner with some of the most established mobility providers as well as some of the newest, allowing our partners the ability to enhance their customer offer with innovative solutions that are designed to keep people moving.
Local

solutions in Switzerland 
Allianz Partners Switzerland offers numerous insurance benefits and services for corporate and individual customers in the automotive area. Discover our various car-related services.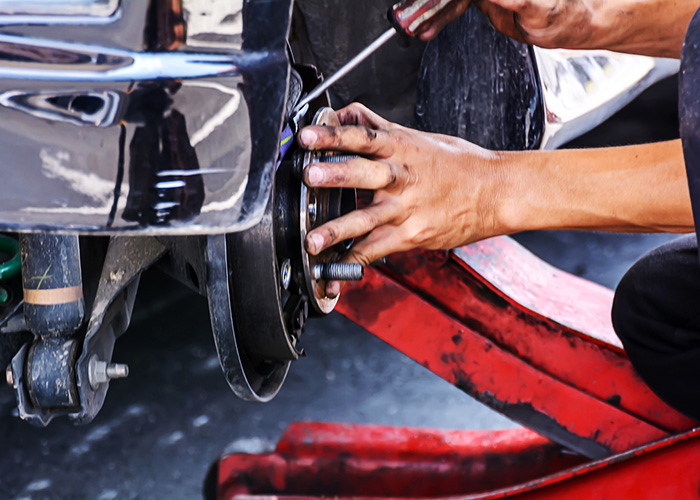 Roadside assistance service, activated roadside assistance, roadside assistance for fleets and service reminer.
 
Free Service and guarantee extension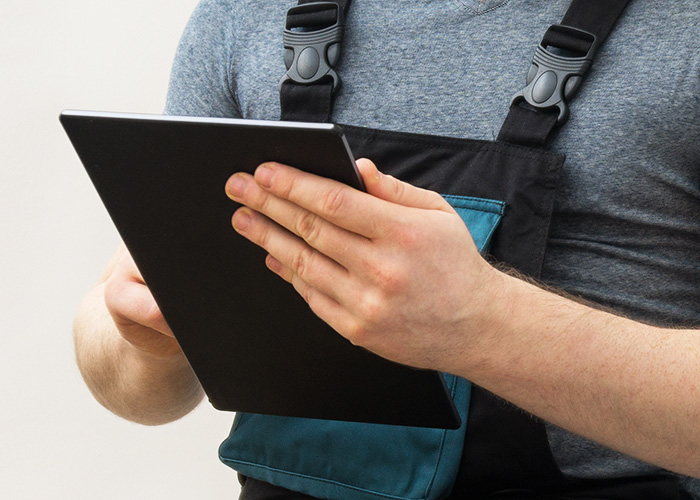 Guarantee extension, optional guarantee extension, used car warranty and free service and maintenance programme.
 
Innovative services and telematics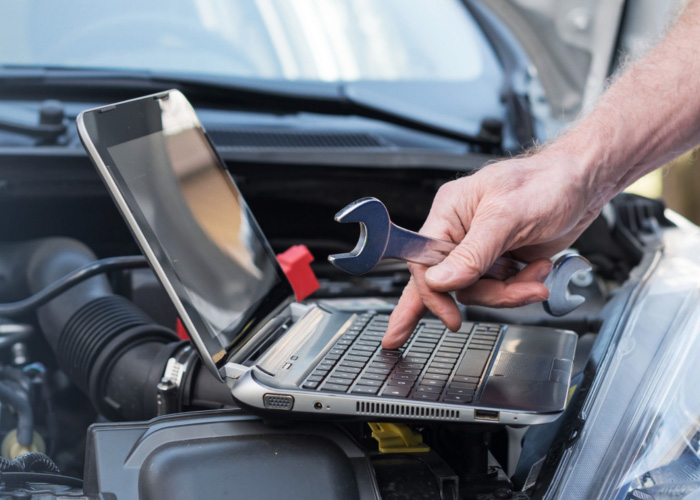 Letters of cover with travel insurance and numerous other services such as e.g. cybersecurity, interpreting or medical hotline, web tools and web services, future-LAB and xCall*.

*The xCall area includes b, c, i and eCall as well as stolen vehicle tracking (SVT). We have a certified emergency call platform through which we can handle all xCalls. The advantage of this is that we can offer you all service products in the call and telematics area from a single source!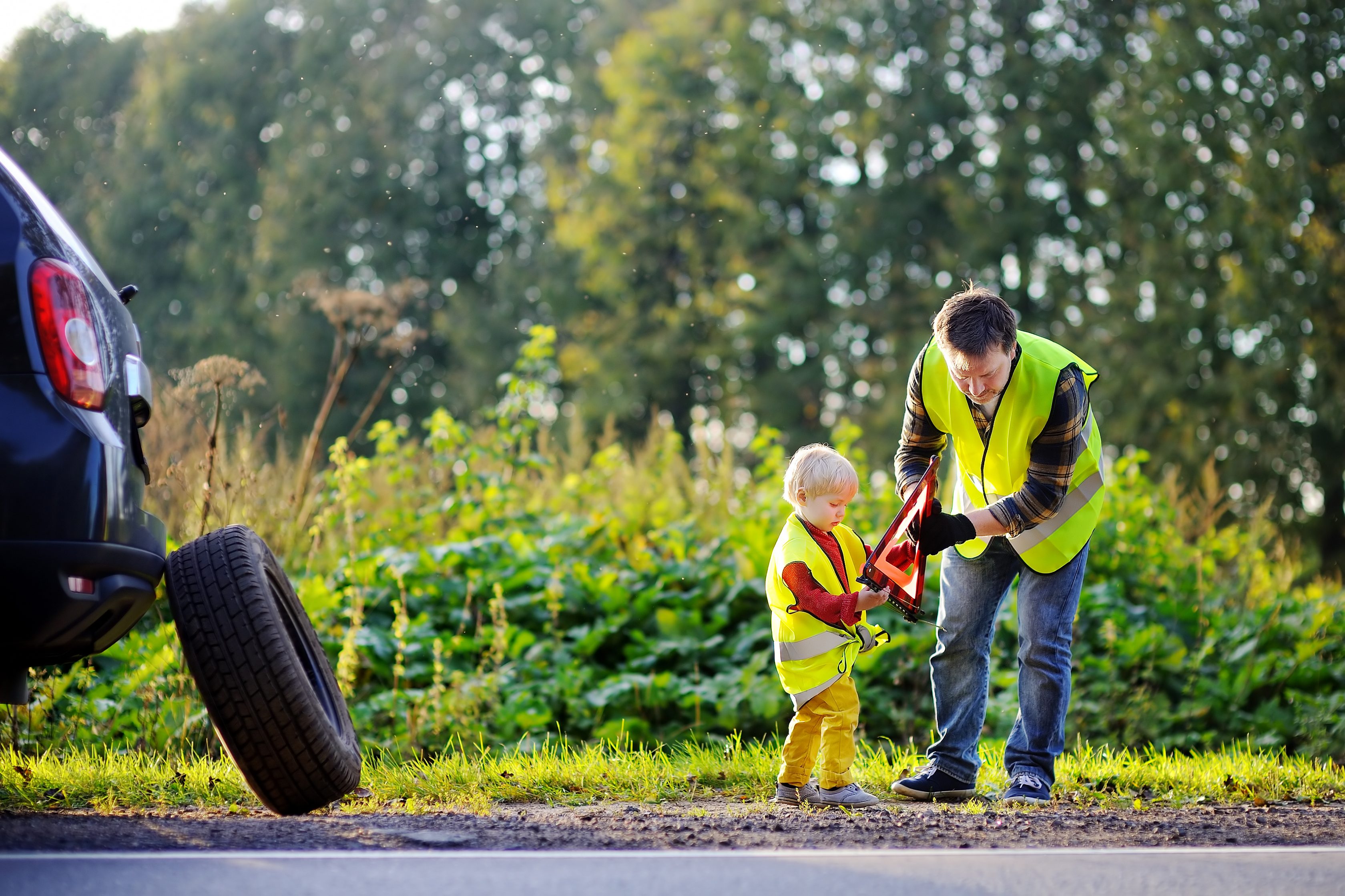 With Roadside Assistance, as a motorist you will always be safe on your travels. The assistance includes extensive breakdown and accident assistance including rescue and transport home or organisation of replacement car and hotel accommodation round the clock.
In addition to reimbursement of taxi costs, as part of Roadside Assistance we also provide our customers with a credit or customer card blocking service, mobile blocking service and home care service. With us you will be safe on your travels.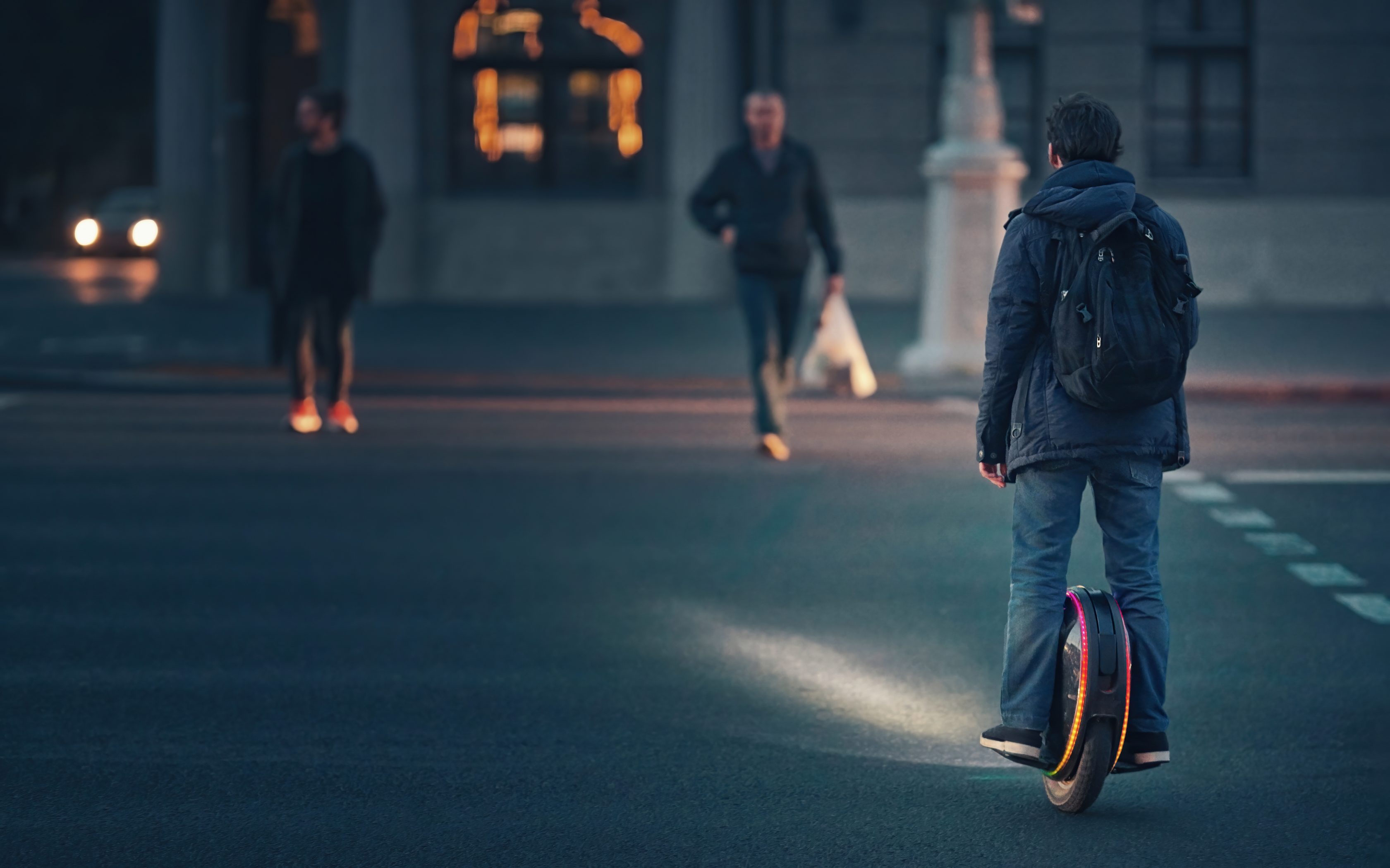 At Allianz Partners, we are an integral part of the mobility ecosystem and as it evolves and transforms, so do we. Shifts in customer expectations and the rapid advancement of innovations and technologies mean that this is an ecosystem that is always evolving. Our team of global experts works  passionately to jointly shape the future of mobility and deliver peace of mind for those on the move. Our customer never stand still and neither do we.
For more information, please visit the 

Allianz Partners Group corporate website
:
Seamlessly serving the mobility ecosystem
The chances are, we already have experience working closely with businesses similiar to yours, and know how to provide mobility solutions adapted to your customers lives and ways of moving. For decades, we have worked in the mobility sector, and as it has advanced so have we; evolving our products with new technology, accelerating growth and always focused on improving customer loyalty for our diverse range of partners.
◊

Micromobility Operators
◊

 Camping & caravanning sharing
◊

Driver & courier platforms