Going beyond insurance to create long-term value
with a human touch
Our strength and uniqueness lies in our ability to offer flexible, innovative solutions that go beyond insurance and create long-term value for all stakeholders. Our range of globally harmonized products and services enable us to deliver solutions with speed and consistency globally. We never compromise on our core capability to offer technologically driven products that provide peace of mind and a human touch.
How we are

revolutionizing o

ur industry
Innovation is more than a buzz word to us; it is part of our core. We wholeheartedly embrace the newest technologies, and integrate them into our products and services. We are passionately committed to digitalizing and enhancing the customer experience, constantly evolving to make life simpler and safer. We've been the first to leverage and integrate many digital technologies and we continue striving to be the best in our field.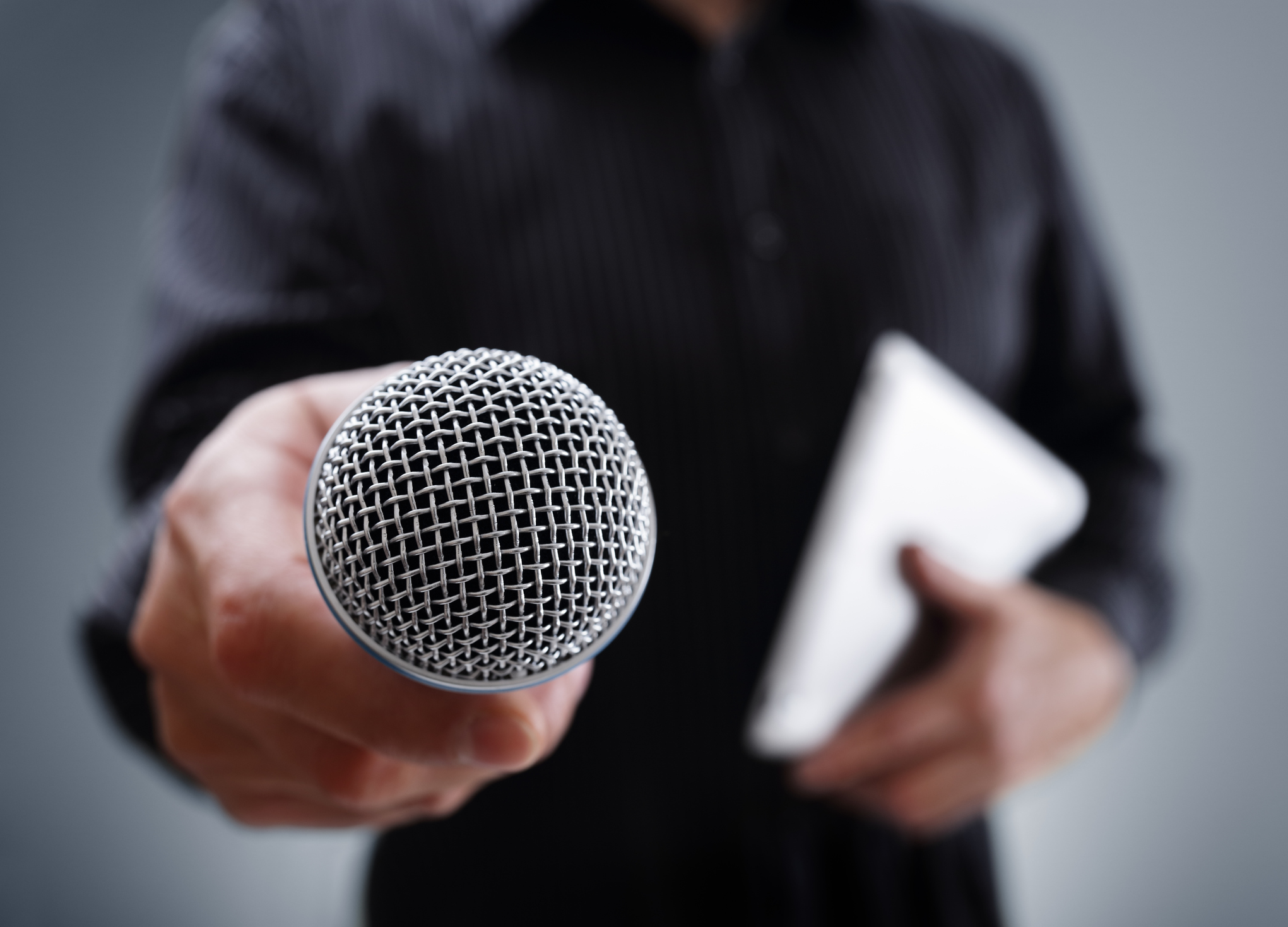 What does the

future of ins

uran
ce look like to us?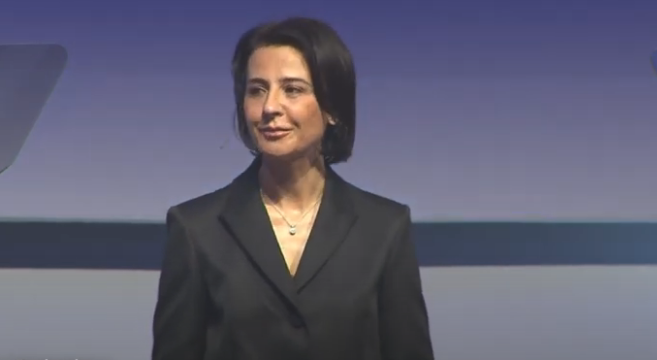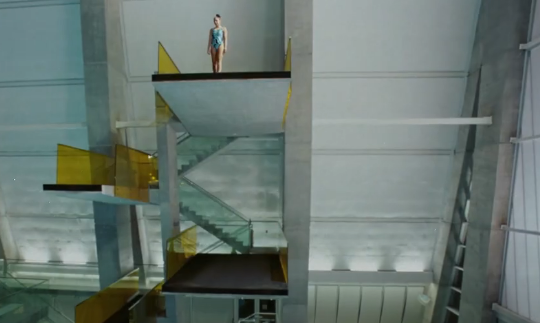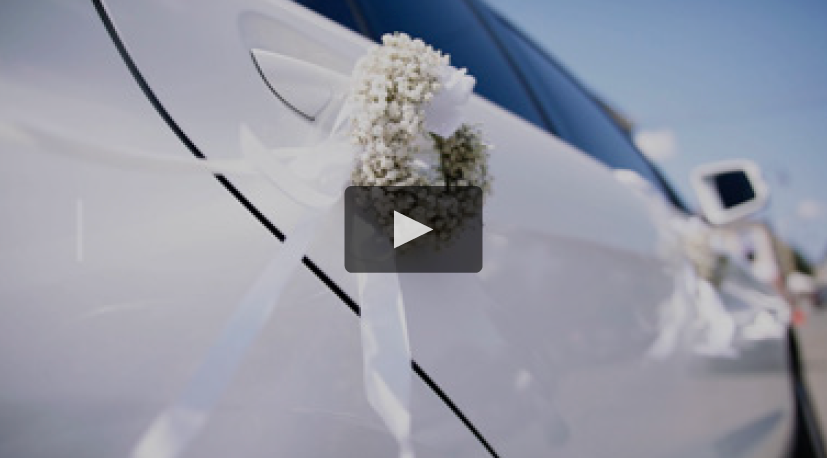 A dad and his 3 year's old daughter got stuck in China after being both diagnosed with coronavirus. Discover how Allianz Partners helped this family to overcome this difficult situation.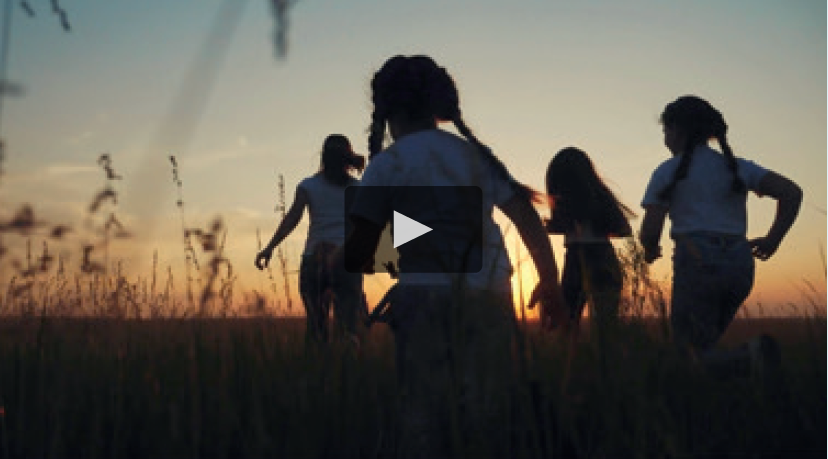 Allianz Partners unveils latest solution
Our medical teams are 100% dedicated to supporting customers in these challenging times. Discover how we are putting all the efforts and resources into fighting this coronavirus pandemic.