MEDIA RELEASE
Brisbane, 11 November 2021
Allianz Chief Medical Officer shares COVID world travel planning advice
Travel has changed dramatically since COVID-19 became a worldwide pandemic. Now, with domestic and international travel on the horizon for Australians eager to explore or visit friends and family, getting prepared and informed for the future of travel is more important than ever.
Whilst the borders are opening, contracting COVID-19 is still a very real threat and travellers need to think about how to prepare for a safe and healthy trip, as well as a fun one.
Dr. Geoff Ramin, Chief Medical Officer at Allianz, has provided his top ten health tips for eager travellers, ahead of the highly anticipated travel resurgence.
Do your research before you  embark to your destination.

"Visit smartraveller.gov.au for your most up-to-date, comprehensive guide to destinations and any Australian Government travel advisories. Check the latest airline requirements. Some things to research before your trip include any requirements for mandatory health declarations, vaccination and COVID-19 testing. When picking a destination consider local vaccination rates, current community transmissions, individual rules and regulations and travel procedures."
Ensure all medications are up to date, with an ample supply. 

"If you are a traveller with existing chronic medical conditions – such as heart disease, lung disease or cancer - or are over the age of 60 years old, I recommend you see your GP before embarking on your travels. A general check-up can ensure that your condition is stable and that all your medications are up to date. Just as importantly, make sure you have an ample supply for the full duration of your trip as well as enough to cover for unexpected delays. Keep in mind that some destinations may not have adequate stock of your medications, and in some parts of the world the supply of counterfeit drugs is a problem."
Be prepared for your holiday to go for longer.

"Allow yourself to be fully prepared should you need to enter into a snap lockdown, complete a quarantine period, or have multiple flight cancellations from your destination. This means ensuring you have any relevant visas or passports handy, more than enough medication and any supporting documents from your GP. With Allianz, you have the option to extend your travel insurance policy to ensure you are insured for longer if required."
Get travel insurance. 

"The costs of receiving medical treatment overseas when you are a foreigner in the country can be staggering. Look for a policy that will assist you in covering your costs, as well as providing access to Australian based medical assistance teams. Having access to 24/7 Australian based and trained assistance teams will help in navigating what are often very complicated overseas healthcare systems. Travel insurance is also becoming mandatory for some destinations, including Singapore, so it's not just a nice-to-have, it's a necessity."
Get fully vaccinated.

"I highly recommend you be fully vaccinated before travelling. Being vaccinated has been proven to significantly lessen your likelihood of severe effects and the need for hospitalisation if you were to contract the COVID-19 virus. Although the vaccine does not fully eliminate your chances of contracting the virus, it allows your body's immune system to build the best protection against the virus, should it need to. Given recent data, make sure you also discuss the option of a booster dose with your GP."
Carry your proof of vaccination.

"It is becoming increasingly likely that the hospitality, healthcare and entertainment sectors will require a proof of vaccination to enter their premises or participate. The international vaccine certificate or "international travel passport" is a digital or hard-copy proof of vaccination certificate that meets international standards. Recently launched by the Australian Government, this 'vaccination passport' is easily scanned via a QR code and offers a simple way for travellers to provide their proof for countries requiring vaccinations to enter."
Carry a face mask at all times.

"Airlines currently require you to wear a mask in flight. Depending on the destination, psychologically prepare yourself for wearing it for 24 hours or more of travel – it's a long time! Be prepared to also comply with mask rules at your destination. Ensure you have additional masks for the duration of your trip and maintain social distancing and hygiene measures such as hand washing when travelling."
Stay vigilant when you are on the ground.

"High Efficiency Particle Filters (HEPA) are used in most commercial aircraft. In conjunction with continuous air circulation, these are very effective at filtering out most contaminants. This means the risk of contracting COVID-19 is probably lower than in an equivalent confined space on land. Don't get complacent when you arrive at your destination. Remain vigilant and continue to maintain mask wearing, social distancing and hygiene measures.
Be prepared to undertake all the usual hygiene measures and social distancing precautions, even if you are fully vaccinated.

"If you are embarking to destinations where there are current cases of community transmission, all usual precautions should be undertaken. This will mitigate the risk of infection and significantly minimise the likelihood of spreading any possible virus. Hand hygiene should not be forgotten and should be valued along with mask wearing and social distancing in its ability to protect you and others."
Choose operators with established COVID-19 safety plans

"When choosing airlines, hotels, tour operators or other travel related services take the time to ensure that they have a well structured COVID-19 safety plan in place. These will usually be found on their websites. Whilst some aspects of a safety plan may appear inconvenient, remember they are designed to protect you, your family, friends and others you will come into contact with."

"Allianz plays a role beyond insurance claims, ensuring the highest quality of care for its customers overseas. Allianz provides a 24/7 assistance hotline to help ensure you have access to the right care at the right time and in the right place. This includes the coordination of medical evacuation and repatriation for its customers if appropriate treatment is not available at their current destination".

"Earlier this year, Allianz launched a new and simplified travel insurance policy, adapted for the current world and traveller's needs, aiming to assist and support Australians when they need it most."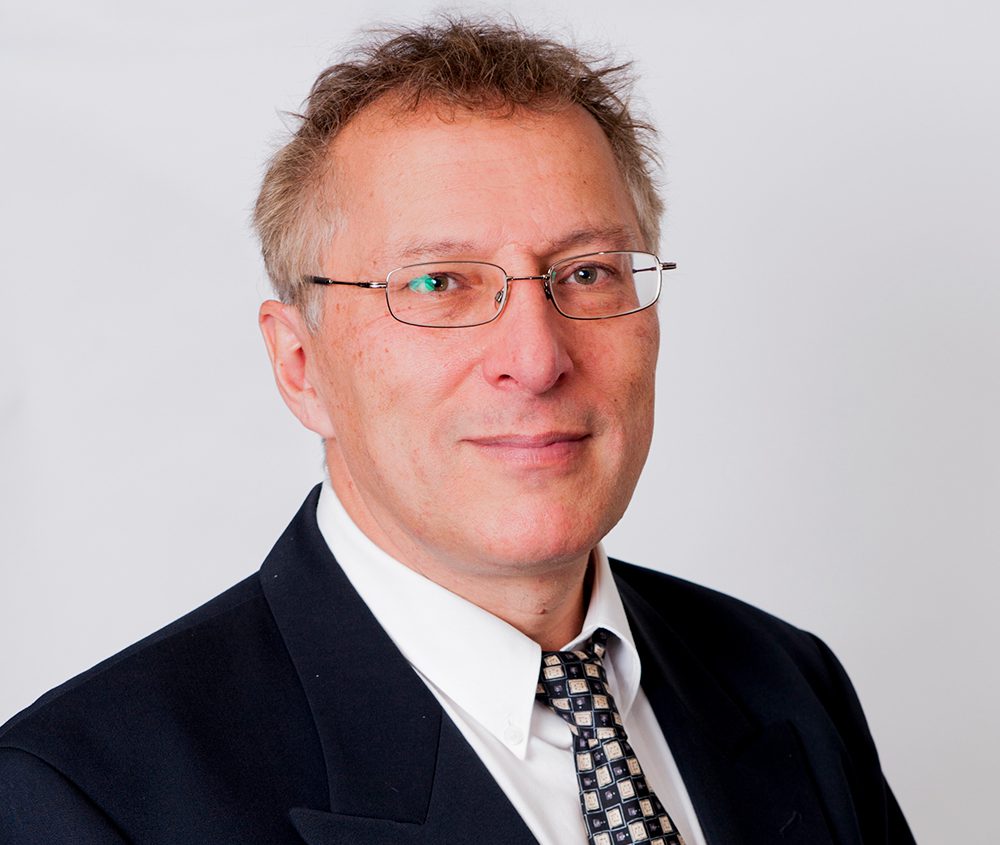 Dr Geoff Ramin is a Fellow of the Australasian College of Emergency Medicine, Consultant Visiting Medical Office (VMO) at the Intensive Care Unit at The Tweed Hospital and Director at MSS Strategic Medical and Rescue. He joined Allianz Partners in 2014 as Chief Medical Officer – APAC Region and offers over 25 years' experience in travel and emergency medicine. His main medical interests include aero-medical retrieval, critical care, and travel and wilderness medicine.
Thrive PR | allianzpartners@thrivepr.com.au
AWP Australia Pty Ltd ABN 52 097 227 177 AFSL No. 245631 trading as Allianz Global Assistance issues and manages travel insurance as agent for the insurer Allianz Australia Insurance Limited ABN 15 000 122 850 AFSL No. 234708. Terms, conditions, limits and exclusions apply. We do not provide any advice on this insurance based on any consideration of your objectives, financial situation or needs. Before making a decision please consider the relevant Product Disclosure Statement available by calling Allianz Global Assistance on 1800 420 031. If you purchase a policy, we receive a commission which is a percentage of your premium - ask us for more details before we provide you with any services on this product.