A culture of innovation runs through our veins and extends throughout our business. We're proud of how we serve our vision whilst always putting customers at the forefront.
Our ecosystem driven approach is complimented by our focus on deeply understanding market trends and the latest innovations, adapting to market needs and delivering value propositions which are continuously tested and adapted. Our innovation champions combine content, data, methodologies and technologies, exploring to ensure that we are constantly evolving.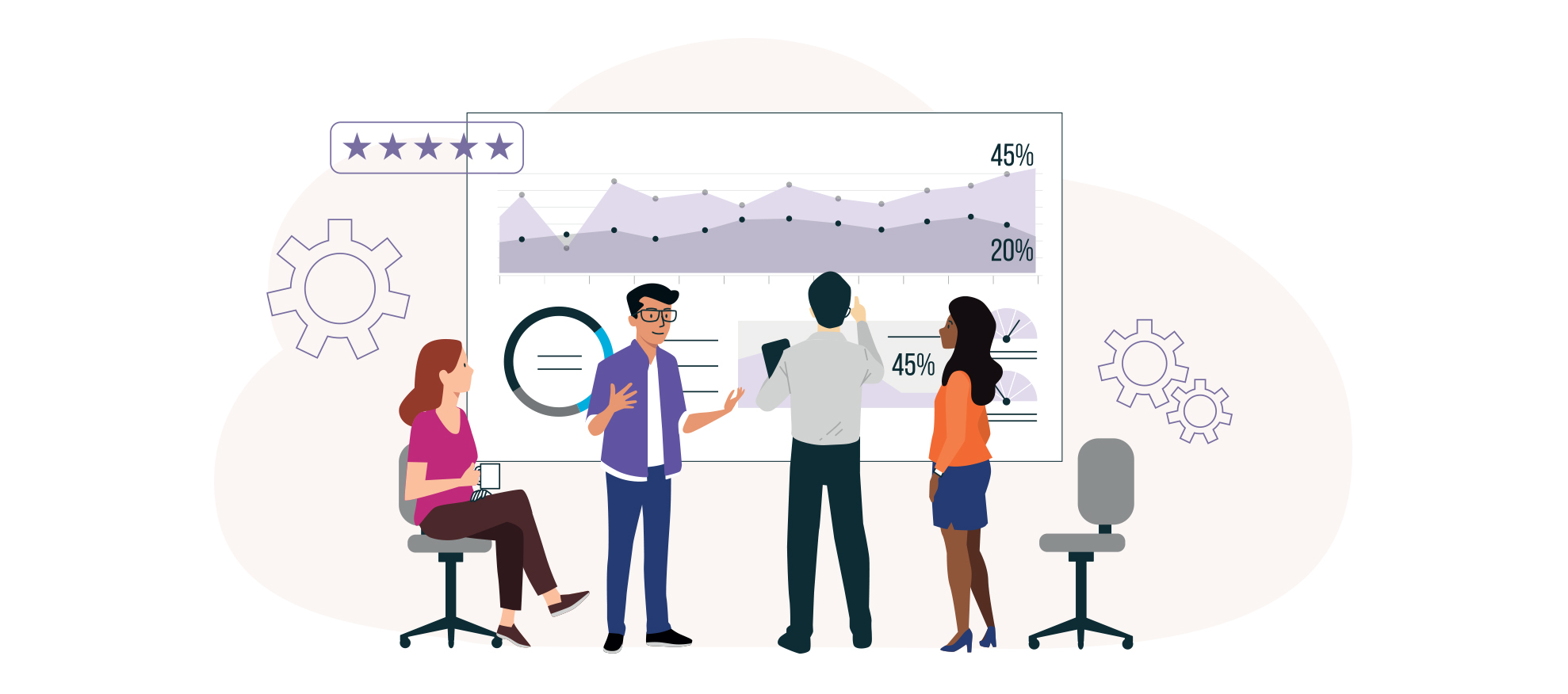 As a global innovator, we are focused on delivering value for our business partners and their customers, whilst driving best-in-class customer experiences and satisfaction. With this obsession in mind, we create optimal conditions to accelerate innovation, improve business efficiency and trigger sustainable growth.
How our culture of

innovation is cultivated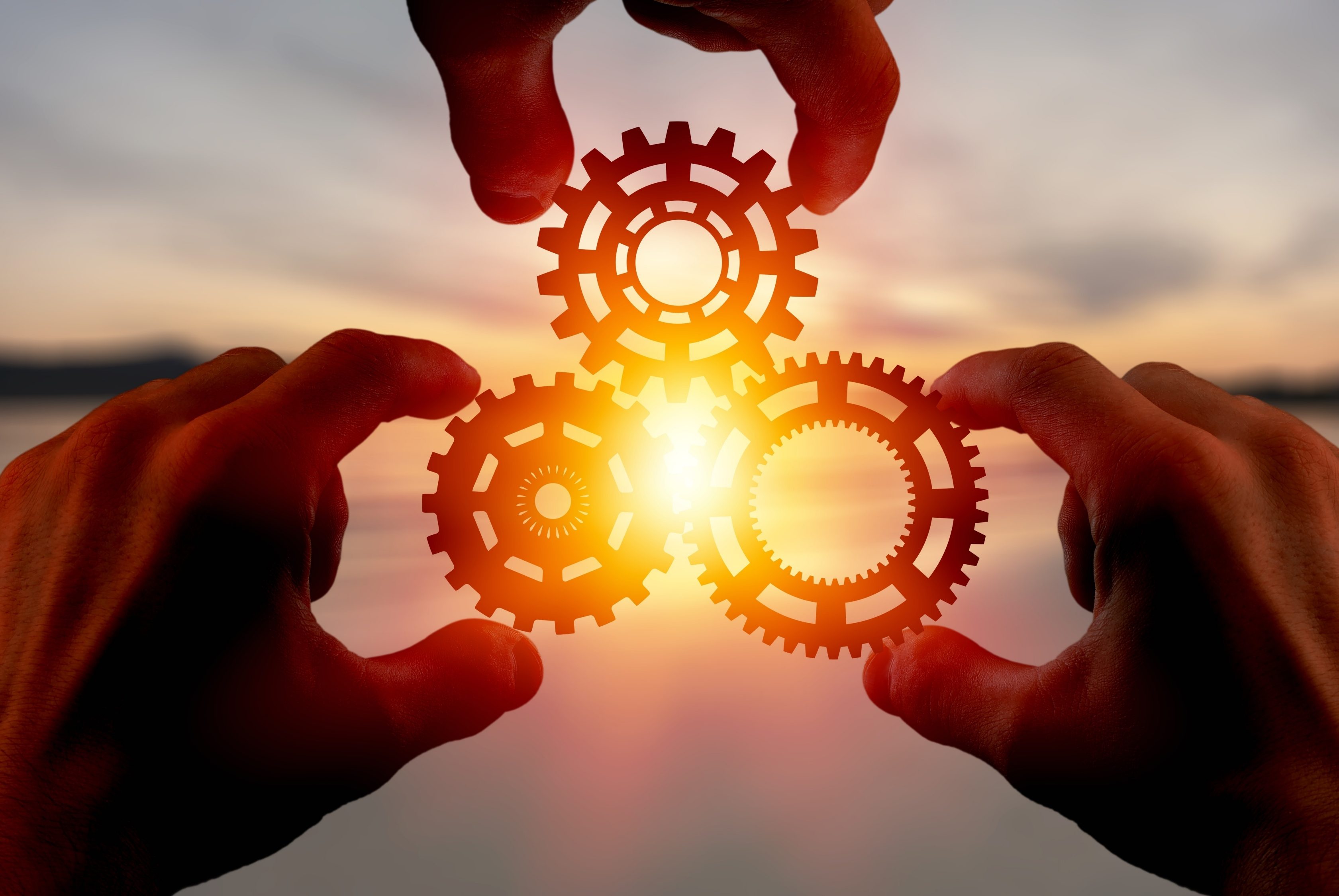 Working together to ideate, create value and foster change. Championing constant 
cross-collaboration across geographies and lines of businesses.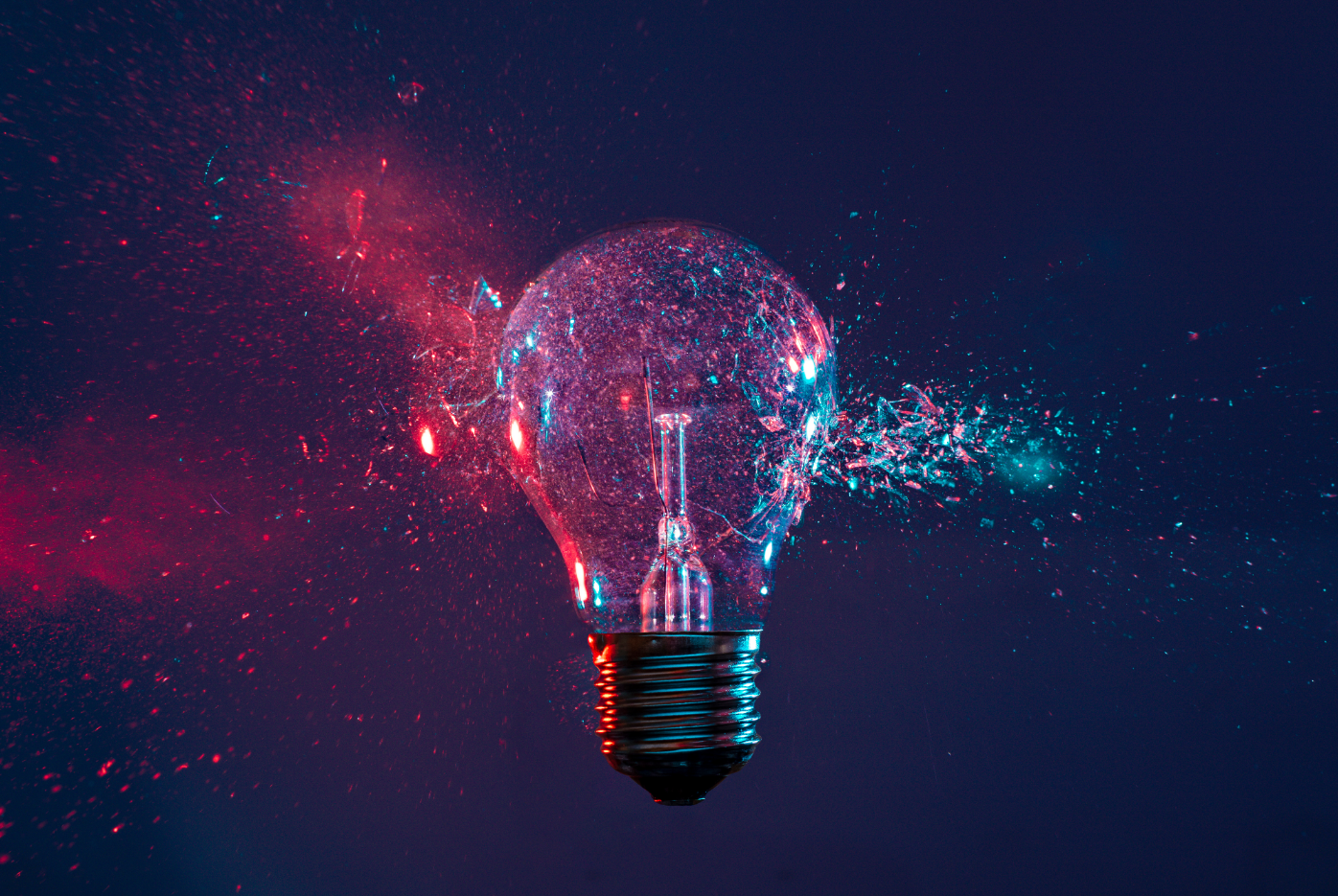 Creating the right conditions for creativity to thrive and supporting our people in generating, developing and implementing innovative ideas.
Using the power of our diverse global teams to strengthen, create and explore. Providing tools and methodologies which encourage a test and learn approach. 
A personal health assistant at your fingertips
Your personal AI-enabled telehealth platform that provides medical advice as instantly and conveniently as a friendly conversation – 24/7. Find out more here.
Immediate home assistance with one click
Pioneering help in the home, Click & Assist provides a fully digital point of contact for home health emergencies, allowing enhanced autonomy, freedom and peace of mind.
How we use our Customer Lab to help our partners
grow and transform
When we work with business partners, we offer tailored and specialized products which are shaped thanks to our very own consumer intelligence incubator, the Customer Lab. Working with our business partners, we first identify customer profiles based on their specific business model and requirements.  Using these criteria, we use our Customer Lab consumer data and segmentation to help identify a proxy for key target customers. Using our data tools, we are able to collect information on behaviors including opinions, motivations, frustrations, pain-points, interest & penetration levels. Identifying business opportunities, we then recommend a holistic suite of solutions and illustrate how we can deliver services that match the needs of specific target customers. 

Why the future is
so exciting to us